TESTED BY PROFESSIONALS
USED BY CHAMPIONS
M9 is tested in the toughest conditions by national and world champions alike. Our athletes and partners praise our quality products and we know you will too.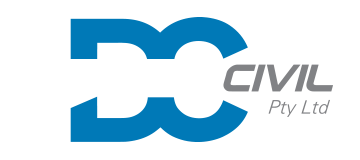 WE SEEK THE HIGHEST STANDARDS
If you fail to meet customers' expectation, they will quickly look for alternatives. At M9 Quality is critical to satisfying your customers and retaining their loyalty so they continue to buy from you in the future. We What you to establish a great reputation for your customers.
PRIVATE LABEL PRODUCTS
M9 makes sure that every campaign or product is a success for their clients and hence they follow a certain procedure. The initial stage consists of intensive research, which helps them to understand your industry and design the best products for your market. Secondly they plan a strategic campaign and develop it. Finally their production department works on strict quality control and then they launch the campaign targeting maximum buyers. With this level of detail, your campaigns are always a success!